Composites with ROHACELL® - A New Dimension of Weight Reduction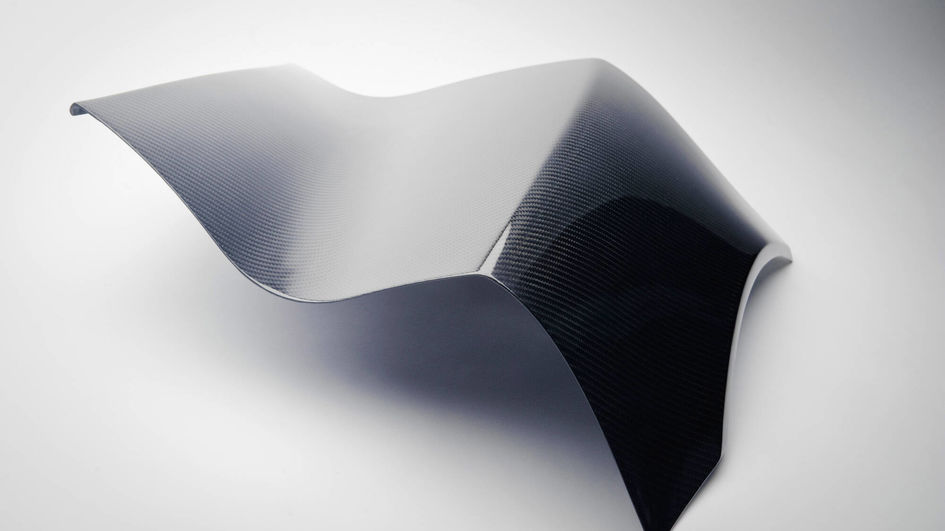 Apart from energy-conscious driving and power train improvements, weight reduction in vehicles is the preferred method for saving fuel and reducing CO2 output. While the weight-reduction potential of conventional metal structures is approximately 10%, sandwiched composite structures made of ROHACELL® and CFRP can save 50% and more of weight in the outer skin.
This has been documented in studies involving a Golf V or the Lotus Exige. Based on the light-weight demo model of the Lotus Exige, engineers were able to prove that the use of cover layers of approx. 0.7 mm CFRP and 2 mm ROHACELL® 711G-F not only resulted in weight savings of 30% in the cladding, but also in a significant improvement of the inherent stiffness compared to a conventional CFRP structure.