High-Tech in Sports with ROHACELL® Foam Core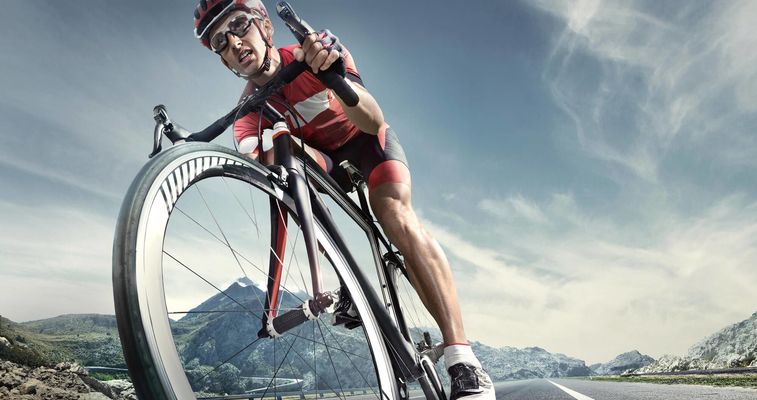 Sandwiched designs with cover layers made of fiber plastic composites such as carbon fiber reinforced plastic (CFRP) and core materials such as ROHACELL® are of growing importance for modern sports equipment. The extremely rigid and strong ROHACELL® is an ideal material for lightweight, yet durable components because of its low density.
The high thermoforming capacity of the foam and its special creep resistance allow for very short production times. With heat and pressure applications, the high-strength PMI foam can be combined with all conventional plastics to create extremely durable composite materials. Composites with cover layers made of materials such as CFRP result in high-strength, rigid designs with extremely low weight. These materials are ideally suited for light, yet durable sports equipments such as cross-country and downhill skis, racing bike wheels, rackets, hockey sticks, snowboards, and surfboards.