Bismaleimides COMPIMIDE®
High performance materials helping you to meet your future requirements for advanced composites today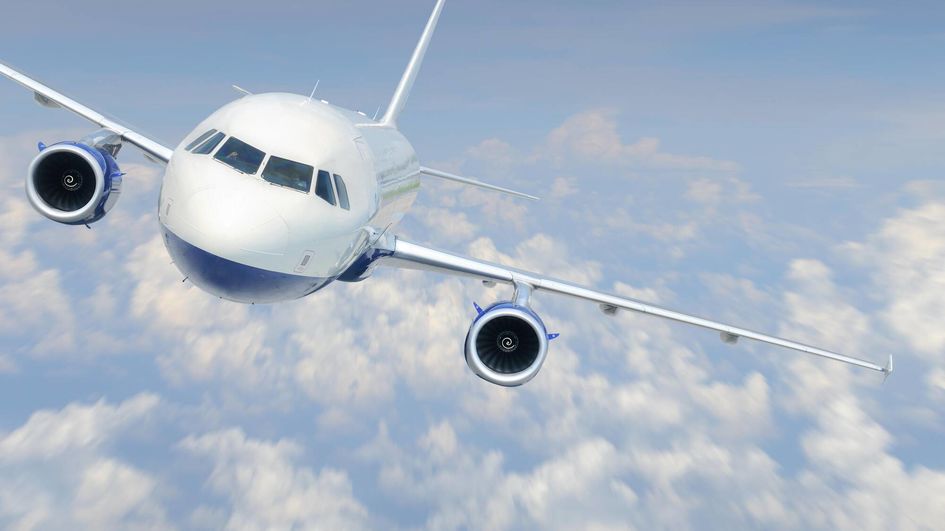 The COMPIMIDE® bismaleimide resin family represents a full range of proprietary thermosetting resins and specialties that have been developed for the production of high-performance composites,
adhesives, and moldings.
Evonik offers more than 30 years of experience in bismaleimide resins. Our products are certified and referenced throughout the industry.
COMPIMIDE® bismaleimide matrix resins are characterized by their high glass transition temperature (Tg). They offer improved high temperature performance over epoxies and cyanate esters.
Other outstanding features are:
easy processing by autoclave, platen press, and compression molding techniques,
retention of excellent mechanical properties up to 250 °C,
good solvent resistance,
excellent performance in hot and wet conditions and,
superior flame and radiation resistance,
low smoke and toxicant emissions
Typical processing techniques include prepregging (from the melt, solution, or suspension), resin transfer molding (RTM), filament winding, compression molding, powder coating and pultrusion.
The COMPIMIDE® bismaleimide product group comprise COMPIMIDE® Bismaleimide Monomers, Toughening Modifiers and Formulated Bismaleimide Resins.